Silver Tour (3-hour dolphin & whale excursion)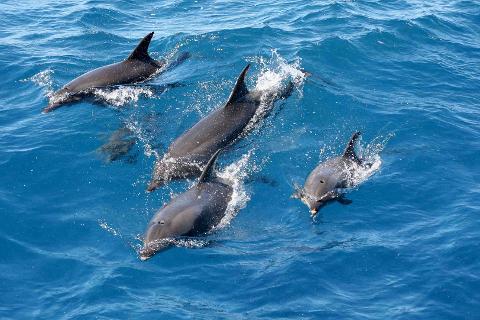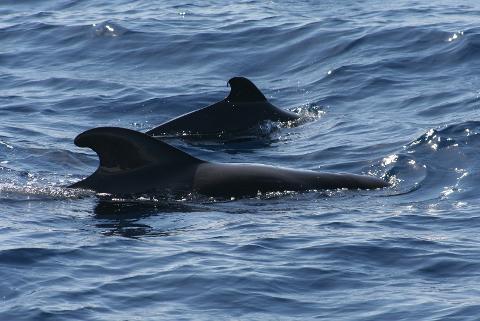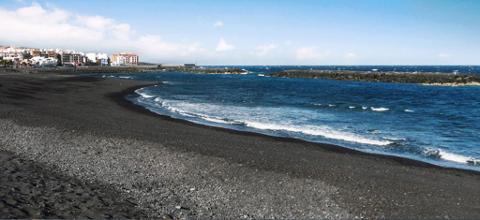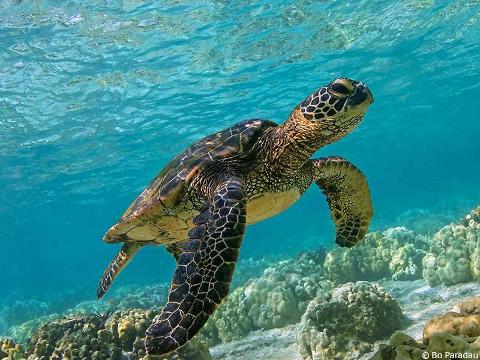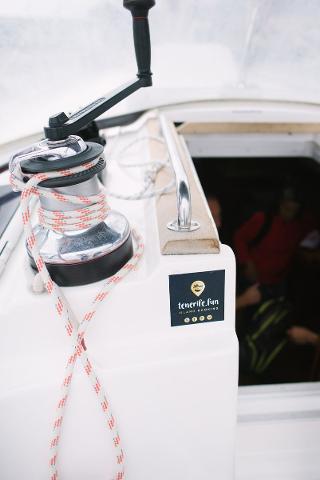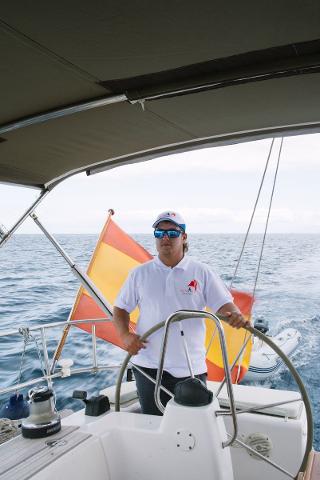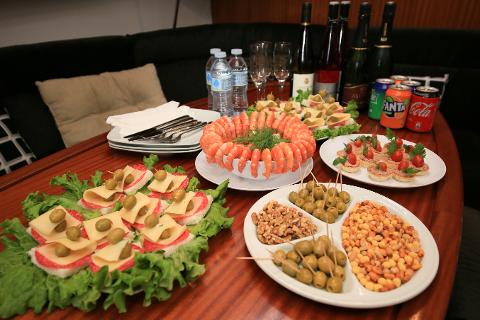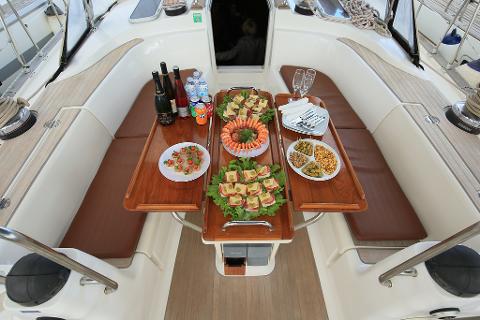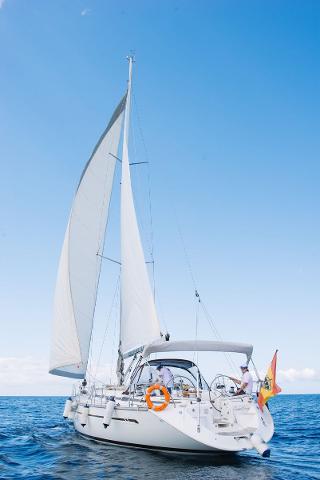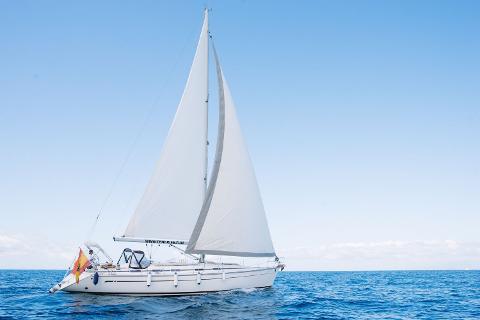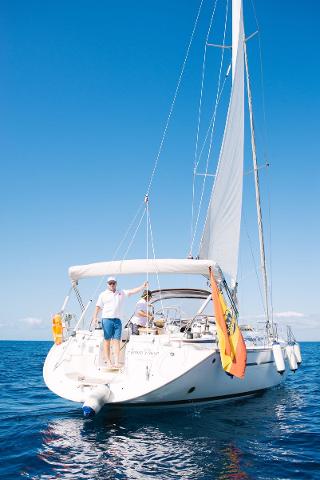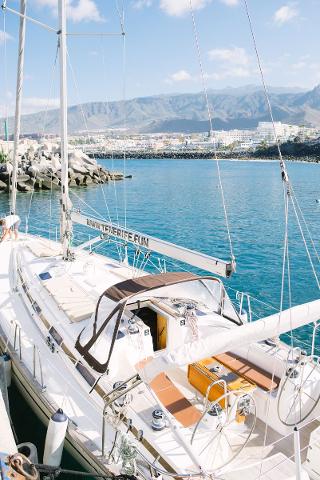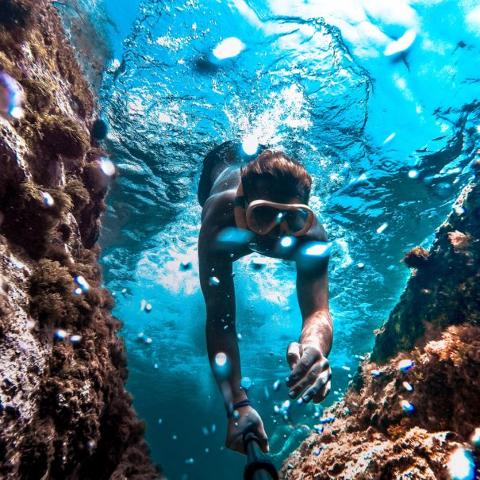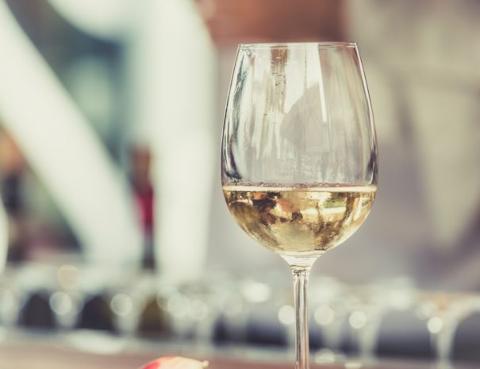 Duración: 3 Horas (aproximadamente)
Ubicación: Costa Adeje, Santa Cruz de Tenerife
Código de producto: PBTMW0
3-Hour Family-Friendly Private Boat Tour: Whale Watching, Dolphin Spotting & Snorkeling Adventure Around the Cliffs of Costa Adeje Tenerife



What You Can Expect
Soak in the incredible sights only this part of the world can offer on a 3-hour luxury sailing yacht tour. Start your trip with a cold drink or a glass of champagne while we take you straight to the diverse marine life of the Canary Islands, in absolute comfort.
Spot different types of fish as we pass by the open-sea fish farms
while sailing forward on the free waters in search for whales and dolphins. Enjoy the magical views and stunning coastline until we reach our first stop.
Our first stop is an open-sea scenery, a special place when you can witness the power of nature in beautiful, friendly whales and dolphins in their natural habitat. Take as much pictures and videos as you can! You will love revisiting such wonderful memories spent with your friends and family. Once we are done whale watching, we are headed to our next destination.
Our second stop is the port of Armeñime, an inviting, arch-shaped beach, a popular home to large inquisitive turtles. Tenerife is known as the home of five different breeds of turtle. In this area, there are higher chances to spot, swim or snorkel alongside these beautiful creatures. The turtles are very peaceful and used to the presence of divers, but their size can be intimidating for some swimmers, as they can weigh up to 20 kilos.

Tour Guided by Locals: Our local captain and crew fully guide this tour, so be prepared to hear everything you need to know about the sea life and surrounding nature in Tenerife.
After the swim in Armeñime, treat yourself with delicious snacks and fruits as we head off to Puerto Colon.

Departure point: Free pick up and drop off at your location. The trip starts from Puerto Colon, Santa Cruz de Tenerife and ends at the same harbor.

Tour Highlights
Enjoy a fun snorkeling session at the beautiful Puertito de Armeñime beach. The beach is also known as home to friendly, large green turtles that can be spotted if we send them positive vibes!
Watch whales, spot dolphins and search for different types of fish on the open waters of Tenerife.
Sunbathe on board and swim in the crystal-clear waters. Don't forget to bring your bathing suit!
Create wonderful memories sightseeing untouched nature.
The Silver Tour Includes
Free pick-up and drop off at your location.
Small group-tour limited to 10 people, plus two staff members.
Private tour reservations available via contact.
Tour guided by our diverse staff members, in Spanish, English or Russian.
Luxury travel on a Bavaria 49 sailing yacht.
High-end fishing and snorkeling equipment included.
Water and soft drinks: Coca-Cola, Sprite, Fanta, Nestea, and Water
Wine and sangria: Canarian wine or sangria, the signature drink for this area.
Delicious champagne and world-class beer

Traditional Shrimp Specialty
Sandwiches
Fruits and nuts
Ice-cream
Age Policy for Tickets:
Adults: 12+ years old

Children: 3-12 years old
Infants: 0-3 years old
Know Before You Go
Are you at risk of getting seasick? Many people get seasick without knowing about it. That is why our team keeps a bottle of pills against motion sickness, which will be offered to you at your pick-up point. To prevent sickness from ruining your trip, our team will advise you to take a pill against motion sickness, especially if you have previous history or getting motion sickness when traveling.