Platinum Tour (6-hour Los Gigantes excursion)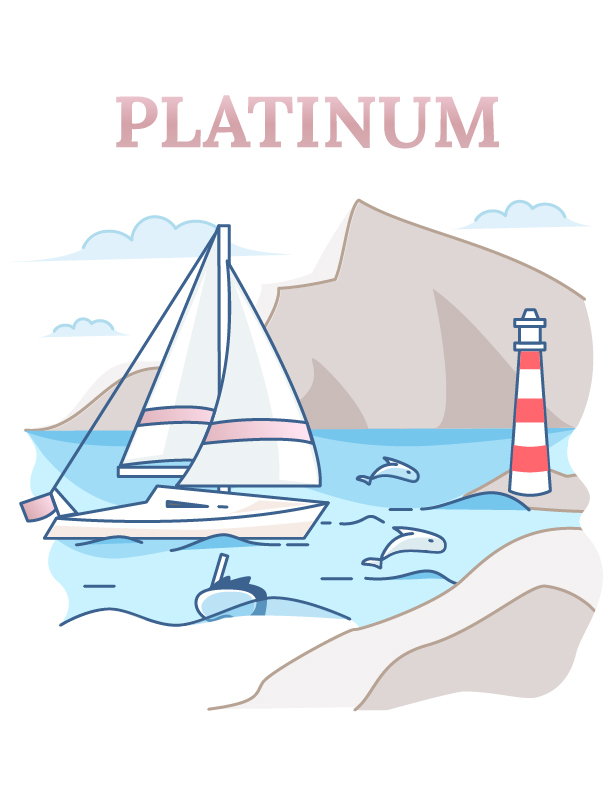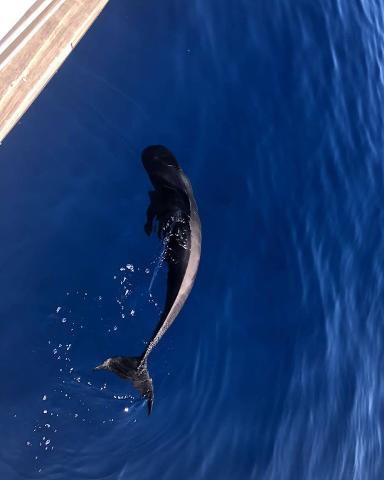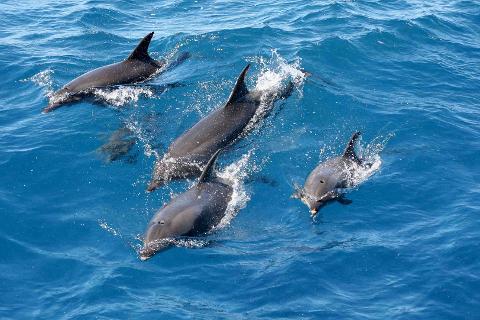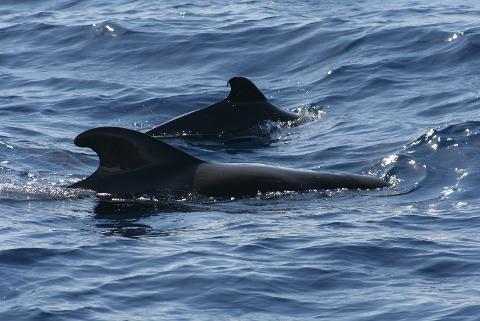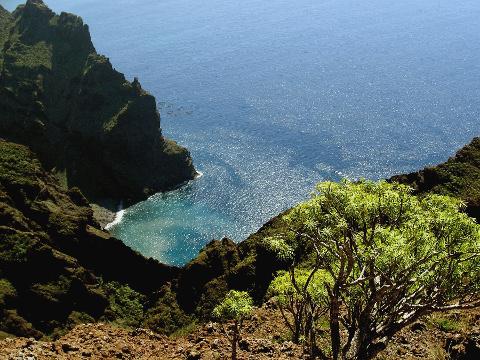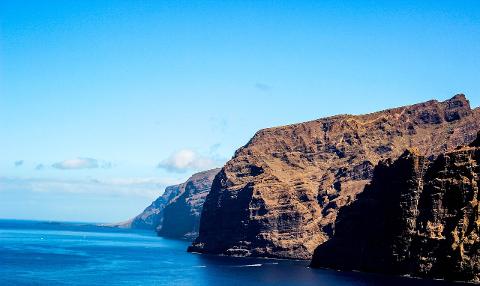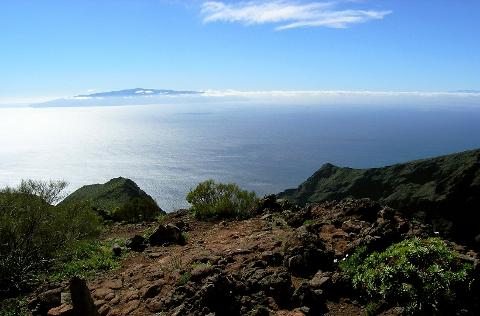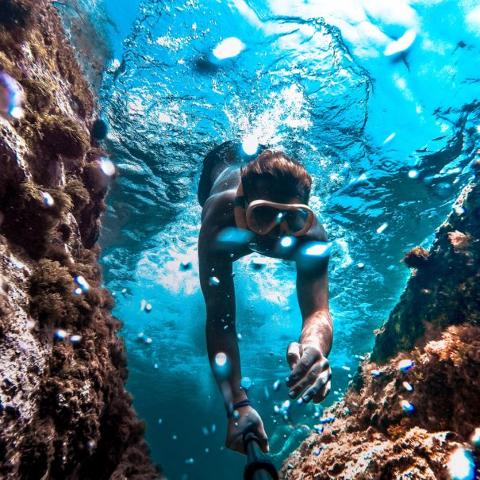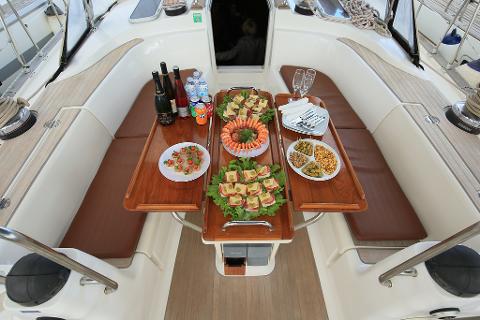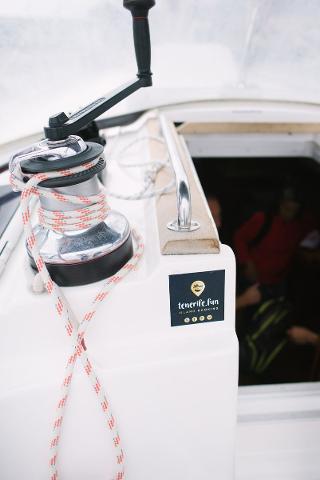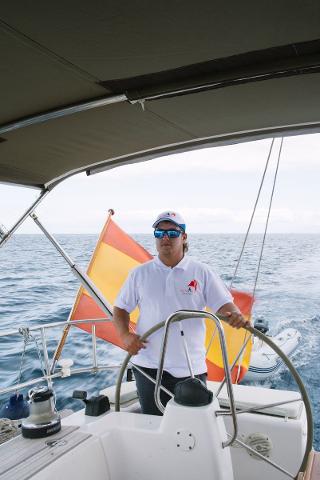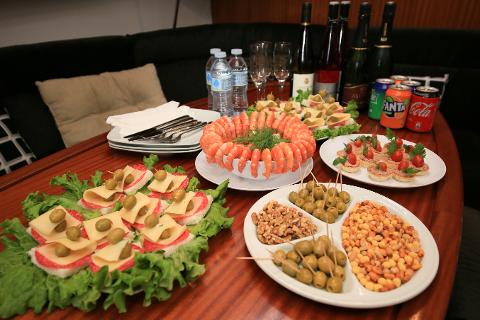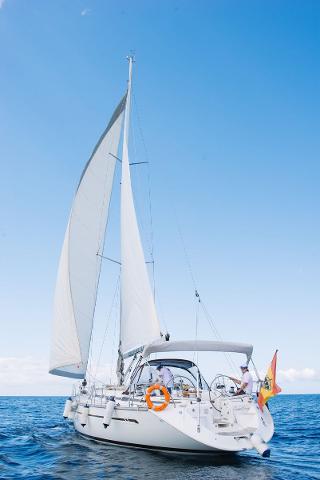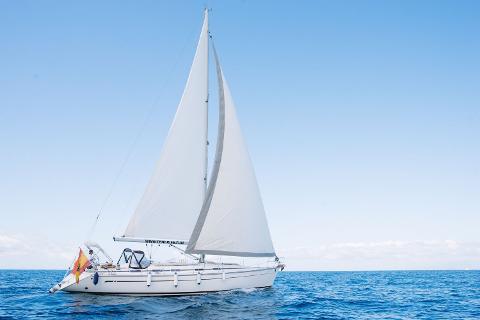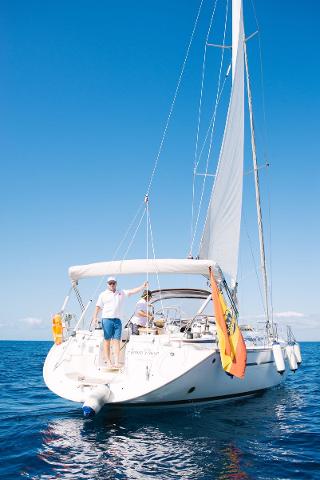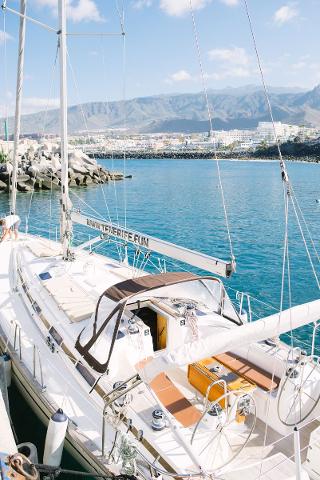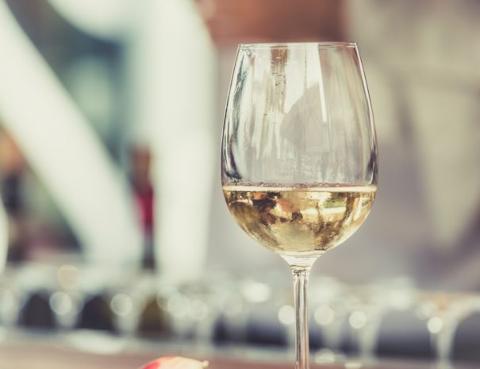 Duración: 6 Horas (aproximadamente)
Ubicación: Costa Adeje, Santa Cruz de Tenerife
Código de producto: PQQLL0
6-Hour Luxury Sailing Yacht Tour: Exclusive Trip Around the Spectacular Los Gigantes, Snorkeling at a Stunning Secluded Blue Lagoon Near Famous Masca Cove, Whale & Dolphin Watching



What You Can Expect
Book the premium, 6-hour tour and start a peaceful and exclusive journey around Los Gigantes ("Cliffs of the Giants").
This must-visit spot in Tenerife offers an abundance of 500 meters high cliffs. A single view of the cliffs, observed from the sea, will leave you awestruck at their beauty and size. Our platinum tour is designed to let you explore this spectacular and magical place.
We start sailing from Puerto Colon, passing by the open-sea fish farms, first, in search of dolphins.
To find the whales and possibly the turtles, we continue navigating north. Once we locate these beautiful sea creatures, you can observe their cooperative behavior and take stunning pictures.
At this point, if the weather is perfectly sunny and bright, which is typical for this part of the island, you can spot the background of the island of La Gomera.
We continue our trip navigating until we reach Masca, (the famous "hidden" village) cove.
From Masca, we can spot the lighthouse of Punta de Teno, initially built in 1897 (new lighthouse built 1976).
Masca, the secluded cove, is our last stop. At this peaceful place, you can take a long swim in the inviting turquoise water, as we position the yacht in the heart of the lagoon.
You can also enjoy snorkeling, fishing and sunbathe while we treat you with our exceptional catering.
After these activities, we take you along the south coast and on our way back to Port Colon. Lay down and relax listening to the chill sounds of the water.
The platinum tour is a comprehensive tour designed to let you fully explore the radiating beauty of the island from the sea!
Departure point: Free pick up and drop off at your location. The trip starts from Puerto Colon, Santa Cruz de Tenerife and ends at the same harbor.

Tour Highlights
Explore the Cliffs of the Giants, also known as 'Los Gigantes' with this exclusive sailboat excursion.

Witness the power of nature as we pass along 500-meter high cliffs that will wow you with their strength and beauty.
Discover a different perspective of the Islands, the one offered by a trip on the sea.
Swim, snorkel, and fish in a stunning, secluded blue lagoon near Masca.
Get up close and personal with whales, sea turtles and dolphins.
See the lighthouse of Punta de Teno from the sea.
Soak in stunning views of the islands of La Gomera, La Palma, and El Hierro.
Included in the Platinum Tour
Free pick-up and drop off at your location.
Small group-tour limited to 10 people, plus two staff members.
Private tour reservations available via contact.
Tour guided by our diverse staff members, in Spanish, English or Russian.
Luxury travel on a Bavaria 49 sailing yacht.
High-end fishing and snorkeling equipment included.
Water and soft drinks: Coca-Cola, Sprite, Fanta, Nestea, and Water
Wine and sangria: Canarian wine or sangria, the signature drink for this area.
Delicious champagne and world-class beer

Sandwiches
Gourmet Spanish paella
Shrimp specialty
Fruits and nuts
Ice-cream
Age Policy for Tickets:
Adults: 12+ years old
Children: 3-12 years old
Infants: 0-3 years old
Know Before You Go:
Are you at risk of getting seasick? Many people get seasick without knowing about it. That is why our team keeps a bottle of pills against motion sickness, which will be offered to you at your pick-up point. To prevent sickness from ruining your trip, our team will advise you to take a pill against motion sickness, especially if you have previous history or getting motion sickness when traveling.